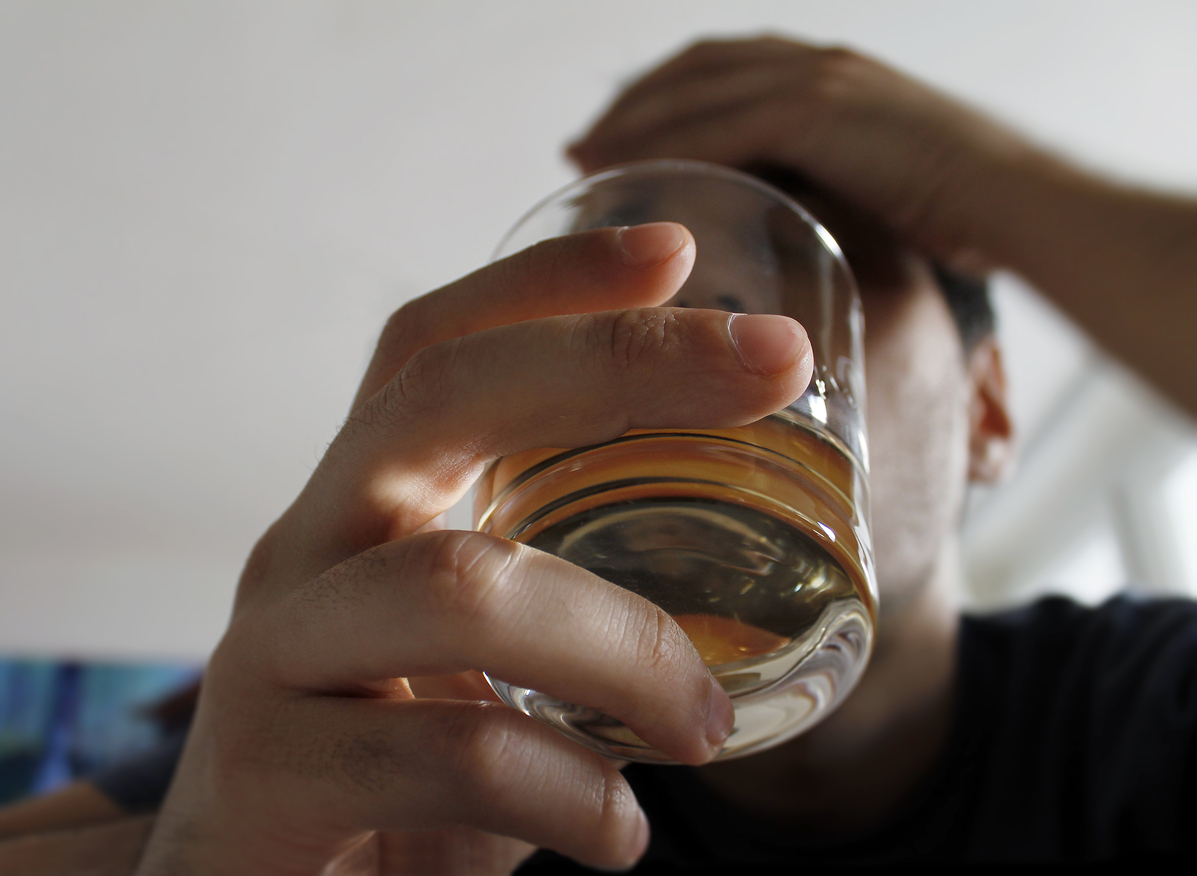 4 Essential Way You Can Use to Beat Alcohol Addiction
There is a global problem that comes from alcoholism. Alcohol on its own is not harmful. However, when taken in the wrong quantities it can bring forth many issues. There are so many people who easily become alcoholics. After some time, one realizes that for them to get to the kind of high they need, they have to increase the quantity. Most alcoholics become unable to manage their normal lives because of the addiction.
However, there is hope for addicts. There are so many tips that one can use to beat their addiction. Highlighted below are some of the tips one can use to help beat this kind of addiction.
Use of Naltrexone
Thanks to science, one does not need to suffer because of alcohol dependence. Behavior modification is not easy. Hence, getting a way to help your brain to deal with the effects of addiction and alcohol use can help a lot. Naltrexone is one of the drugs that help people who suffer addiction to alcohol. It can help people reduce the urge they have to drink. Furthermore, it is good at making sure that the patient stays abstinent from drinking thus eliminating unhealthy drinking habits.
Think About What Pushes You to Drink
Alcoholism is usually because of an underlying cause. Psychology states that alcohol addiction is a mental illness. Some people drink not just to get high, but to subconsciously make themselves forget about some things. On the other hand, there are those who drink because they think alcohol has the ability to make them confident. Knowing what makes you drink makes it easier for you to handle the problem. This is one of the best ways to deal with any addiction related issue since it deals with the root cause.
Do not Focus on Feeling Ashamed or Judging Yourself
Feelings of guilt can sometimes work for good. Nevertheless, it is vital to make sure that you avoid self-judgment especially if you have some people who are judging you for being an alcoholic. The same applies to anyone who knows a struggling alcoholic.
Stay away from passing judgement. If you are the one with the problem, you can use intrinsic motivation to try and change the situation. The motivation must start by stemming from within yourself. When you believe you can do something you definitely will.
Have a Good Support Group
According to psychologists, having a strong support group can help to motivate an alcoholic to change. Sometimes when the support is coming from relatives it is a lot better. When you have friends and family rooting for your, you can beat anything. Nonetheless, sometimes support may not come from any of the friends or family you already have. You may have already lost a number of those close to you due to this drinking issue. This is something you can overcome. Find a good AA group and you will soon find a lot of support from people who have a similar issue.
Questions About Health You Must Know the Answers To